Quality Green Remodeling & New Construction in Seattle
WHAT IF YOUR BUILDER FOCUSED ONLY ON YOU?
Imagine working with a building team focused only on your home, your goals, your satisfaction. Since 1983, Sunshine Construction has built one project at a time, allowing us to listen carefully to each client and set Seattle's standard for uncompromising craftsmanship in major residential remodels, additions, and new custom homebuilding.
BEAUTIFUL HOMES THAT ENHANCE HEALTH & WELLBEING
We empower the homeowner to take their dreams, desires, and priorities from conception to construction. Let us craft a healthy, efficient, enduring home for you.
We will work in collaboration with you and your design team to efficiently, affordably, and expertly convert your existing structure into the home of your dreams.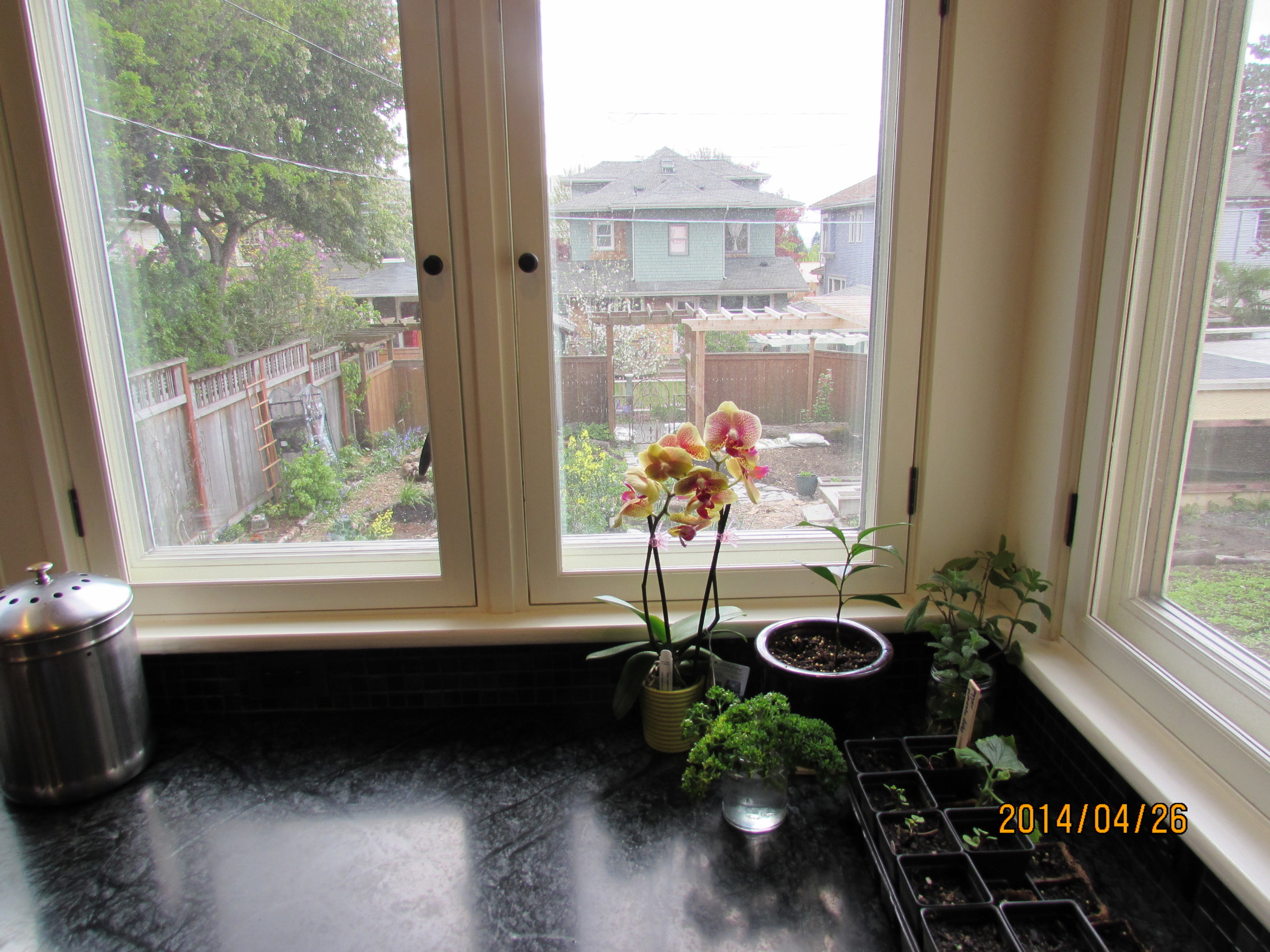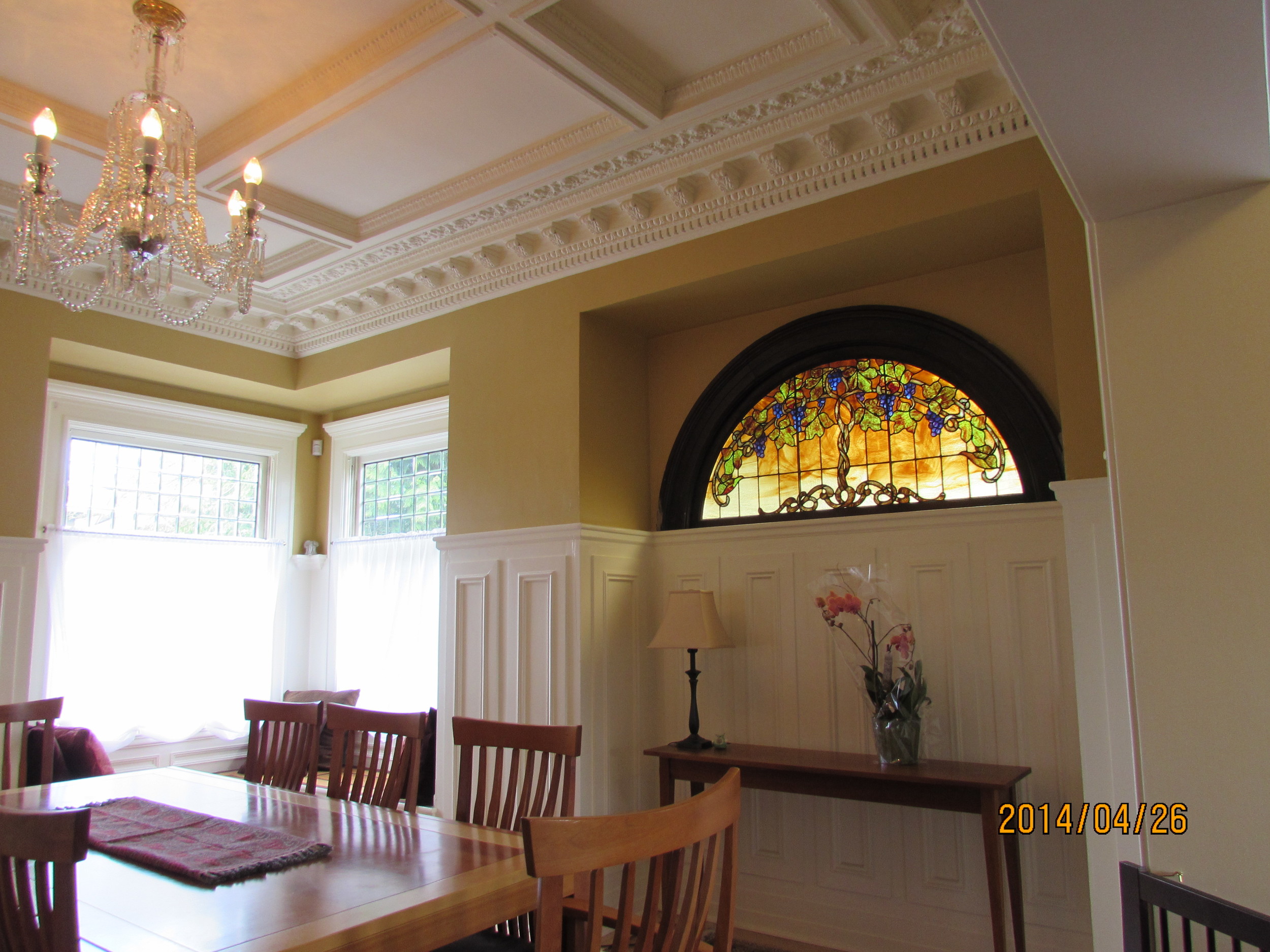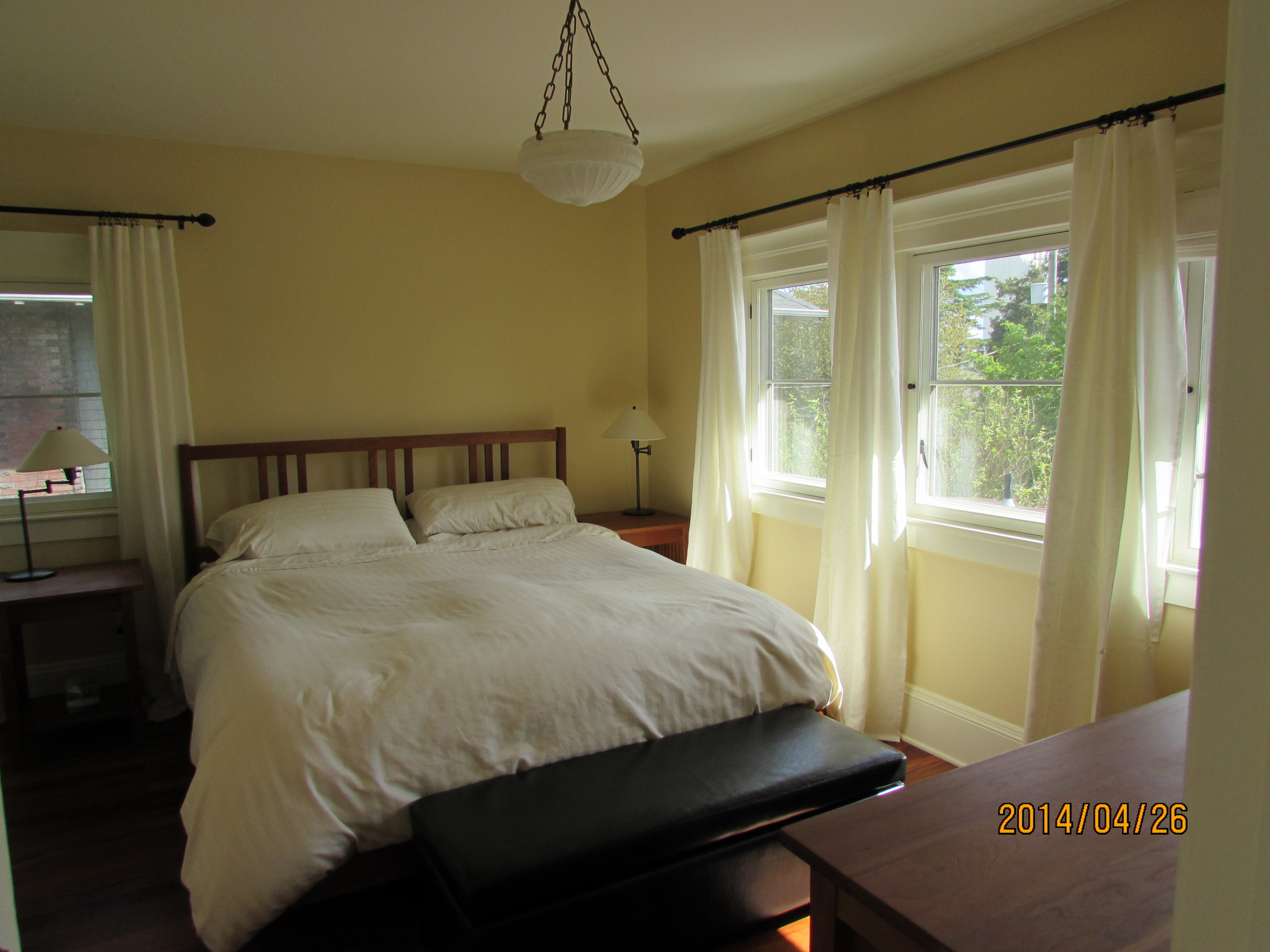 LEADING SEATTLE'S GREEN BUILDING REVOLUTION FOR OVER
25 YEARS
We believe successful green building is achieved through effective collaboration. Our goal is to build homes that are healthy to live in and have minimal effect on the larger environment. We strive to fully understand each client's unique priorities and help them find the most cost-effective means to achieve them.
"

Jon is an incredibly skillful and knowledgeable general contractor. He is ethical, well-organized, and a superb communicator. He always discussed all the options very clearly when a decision needed to be made, and kept us informed and up-to-date on the status of the project. His background is carpentry, and he has a phenomenal eye for solutions that look good, are practical, and will succeed.

"

— Jeff Meyer


★ ★ ★ ★ ★

"

Throughout the process I found Jon to be excellent to work with. We were able to work in an open and honest manner through all the details and issues that arise during a remodel. He met his deadlines and worked within the budget. A great partner in achieving our vision for our house.

"

— M. Mayhem (Seattle)


★ ★ ★ ★ ★

"

Jon Alexander of Sunshine Construction . . . was punctual, fast, exceedingly helpful. Jon was extremely sensitive to project cost. His cost-saving suggestions saved probably tens of thousands of dollars. His design ideas and practical experience, clearly honed over decades, were essential. Above all, Jon is among the most honest and trustworthy people I have ever met. At all times, he put my interests and preferences first and foremost.

"

— Michael (Seattle)


★ ★ ★ ★ ★

"

Jon Alexander is a patient and easygoing person, with excellent communication skills. Our neighbors commented on his respectfulness; he informed them when a new phase of the construction was about to begin. We highly recommend Jon Alexander and Sunshine Construction LLC for building and remodeling houses!

"

— Fran Solomon


★ ★ ★ ★ ★